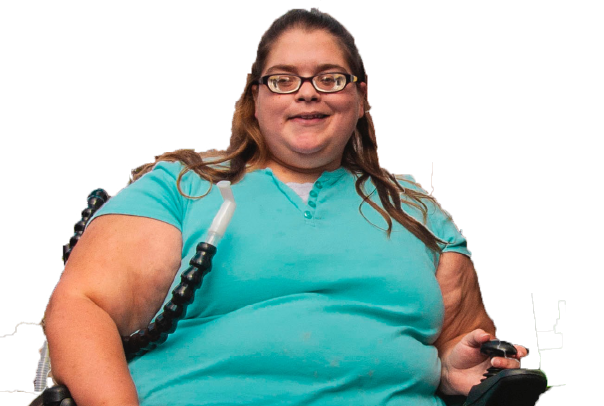 Enablement Therapy Services
Find out what Occupational Therapy can do for you!​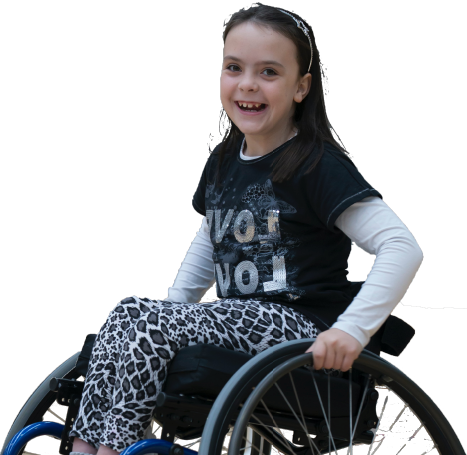 How Enablement Therapy Services Helps
Everything we do is centred around enabling you to live your life the way you want to.
Enablement Therapy Services provides a full-body hands-on assessment with a thorough conversation about your goals and function in order to procure the right mobility equipment and setup for your unique body and needs! This includes walkers, manual wheelchairs, power wheelchairs (with power positioning like tilt, recline, elevating footrests, and seat elevation), and scooters.
Independence and Quality of Life
Is there an activity in your life in which you would like to be more independent? Maybe it is showering, eating, laundry, grocery shopping, sports – the list goes on! We can assess your function in comparison to your goal and set up a plan to get you there! 
Are you a therapist looking to maintain or upgrade your skills? Are you a person with a disability or a caregiver in need of specific information but you don't know where or how to find it? Enablement Therapy Services has a team of expert Educators, Occupational Therapists, Videographers, and Web Developers ready to create compelling and engaging educational packages for you ohe r your team.
Whether you're looking for in person training, or an online package, we have the knowledge and expertise to help you. We create and host education in all forms – pre-recorded videos, in-person sessions, webinars, phone conversations or self-study materials, you name it!