About Us
Enablement Therapy Services (ETS) takes great pride and enjoyment in their work and exercises client-centred, evidence-based, ethical practice. We accept referrals in Hamilton and Haldimand, Ontario and surrounding area.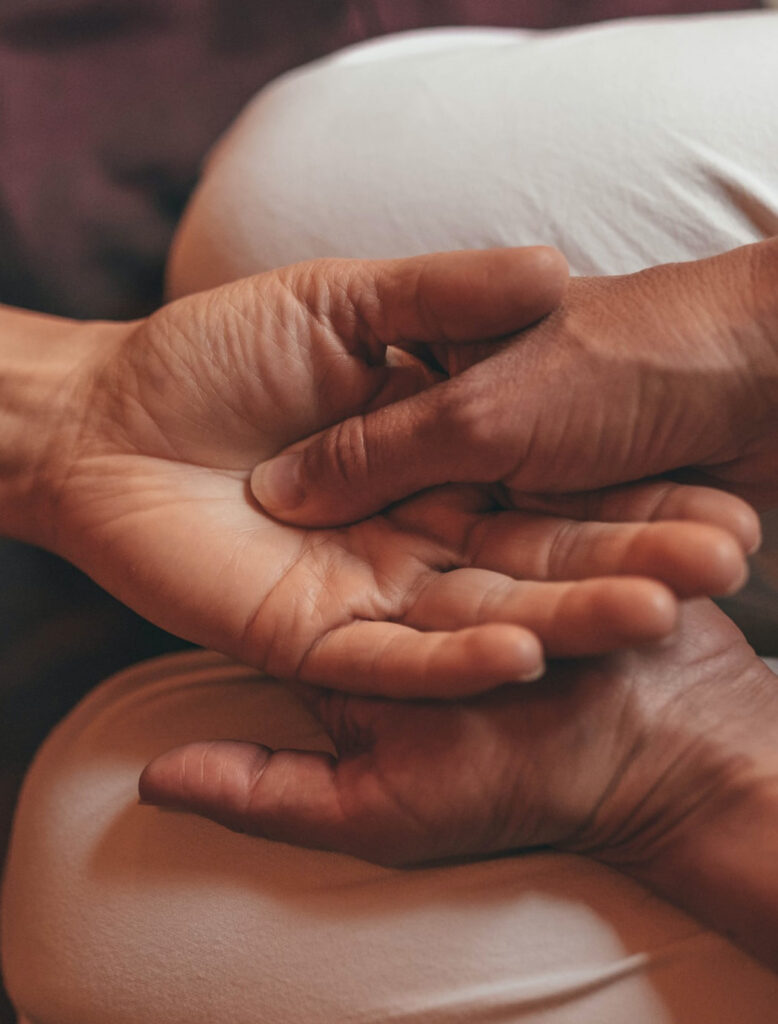 Occupational Therapy works to promote optimal function and independence in activities of daily living, including areas related to:
Prevention of de-conditioning and functional decline of clients for as long as possible
Restoring function when impaired by periodic injury, illness or other factors
Assessing and addressing seating and mobility, providing recommendations/prescriptions for wheelchairs and adaptive equipment as required (ADP authorized including walkers, wheelchairs, power wheelchair and scooters)
Assessing and recommending strategies and supports to manage cognitive deficits, behaviour management and complex dementia care
Promoting safe and independent eating, dressing, bathing, feeding, and swallowing
Addressing pressure ulcer prevention and treatment through appropriate seating and positioning, implementing pressure relief surfaces, safe transfer techniques, etc.
Assessing and recommending environmental modifications for improved accessibility (including falls prevention strategies)
Assessing, recommending and educating clients, families, staff and students on dementia care, back care, work injury prevention, safe client handling techniques, lifts and transfers training, ergonomics and body mechanics, wound prevention and management, falls prevention, ADP process and authorization, and OT scope of practice.
Markie has worked as a private therapist in the Hamilton community for 7 years; taking private referrals as well as referrals through contracts with Bayshore Therapy and Rehab and Thrive Group (AbleLiving Services and Capability Support Services).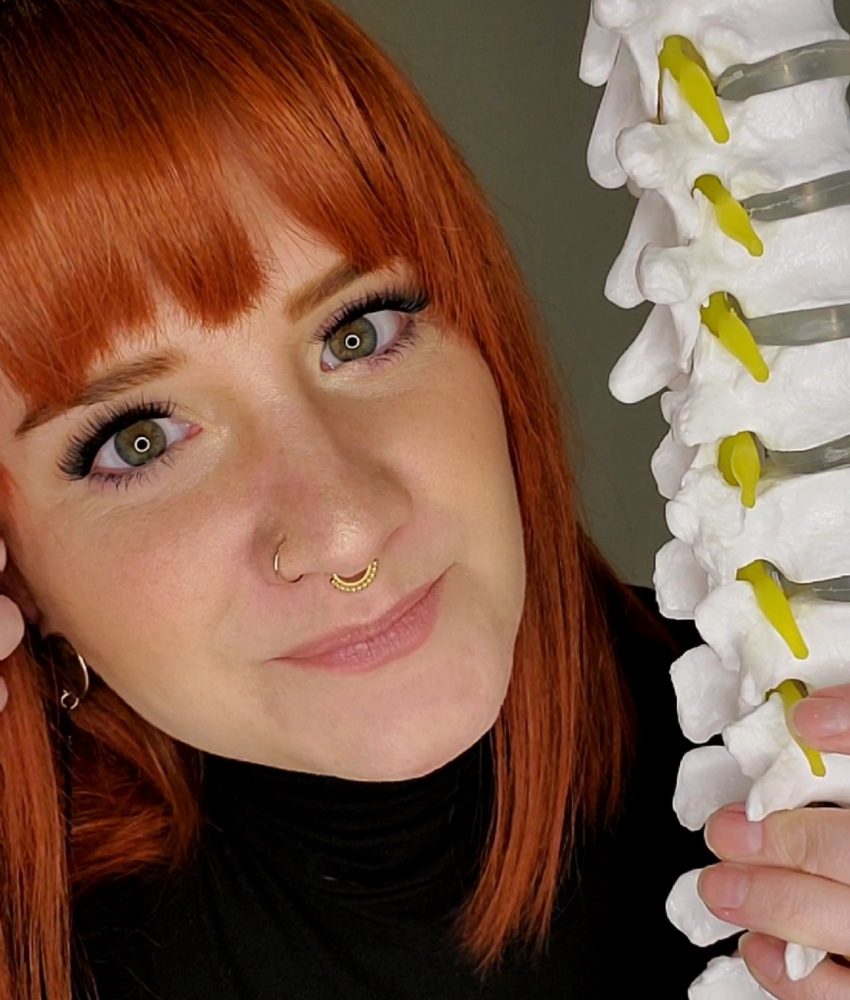 I've been lucky enough to travel and practice Occupational Therapy in hospitals and clinics in Ontario and British Columbia!
Before starting my own clinic, I practiced as an Occupational Therapist for St Peter's Residence and AbleLiving Services, part of Thrive Group (Jan 2016-Dec 2019)  As Thrive Group's first full-time in-house Occupational Therapist, I implemented a comprehensive OT program within St. Peter's Residence and management of pre-exisiting program at AbleLiving Services.
At the Hotel Dieu Shaver Rehab Hospital (Jan 2015-Dec 2015) I worked within an interdisciplinary team to assess and treat a mixed client population including stroke, amputation, motor vehicle accidents, neurological and orthopedic conditions with various comorbidities (mostly geriatric) with goals of increased strength and function of body, living safely and independently at home, return to work, return to driving, improved cognitive faculties, wheelchair and seating and return to home.
As a Student Occupational Therapist I was accepted in placements at The Cleghorn Early Intervention in Psychosis Program in Hamilton, Ontario; The Aberdeen Hospital Short term stay in Victoria, B.C.; Hotel Dieu Shaver Rehab Hospital in St. Catharines, Ontario; and the cardiac surgery unit at Kelowna General Hospital in Kelowna, B.C.
Publications
Markie is an active member of the scientific community and publishes when time permits. View two of her publications below!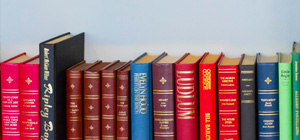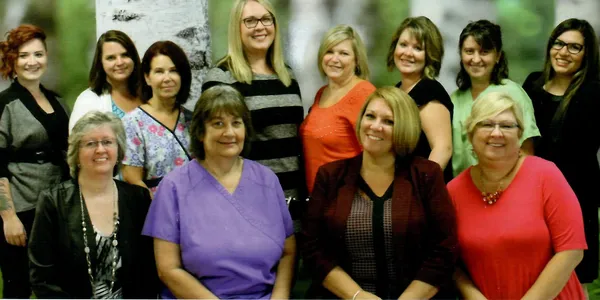 Transformational leadership at point of care: Approaches and outcomes in a long-term care setting.
Karimi, B., Mills, J., Calvert, E., & Ryckman, M. (2017). Transformational leadership at point of care: Approaches and outcomes in a long-term care setting. Canadian Nursing Home, 28(1), 4-7.
Abstract:
All long-term care homes employ an identifiable style of staff leadership – an imperative in all health-care environments. Some of these styles of leadership include 'authoritarian' or 'autocratic', 'laissez-faire', 'transactional', 'democratic', and 'affiliative'. A more recent style, called 'transformational leadership' occurs when a leader works with front-line staff to identify needed change, creation a vision to guide the change through staff inspiration, and executing the change in tandem with committed members of the team. Recently, St. Peter's Residence at Chedoke in Hamilton, Ontario, a large long-term care home, implemented a 'transformational leadership' approach to resident care. This journey is described in detail, along with the basic characteristics of Transformational Leadership.
Targeting the globe: Internationalisation in occupational therapy education.
Shimmell, L.,Al-Helo, H., Demille, K., Kandel-Lieberman, D., Kremenovic, M., Roorda, K., Ryckman, M., Bressler, S., Ledgerd, R. & Baptiste, S. (2016). Targeting the globe: internationalisation in occupational therapy education. World Federation of Occupational Therapists Bulletin, 72(1), 16-23, doi: 10.1080/14473828.2016.1149980
Abstract:
Through international placements, student occupational therapists (SOTs) provide direct services and consultation with communities, organisations and local governments. SOTs work with international partners to assess needs, develop new programs, and adopt new practices. SOTs support individuals and groups to build and sustain capacity in health, function and rehabilitation. However, more comprehensive preparation of SOTs for international involvement is required. The objectives of this paper are: (a) to develop recommendations for best practice for the educational preparation of globally bound SOTs; (b) to disseminate findings that reflect global and culturally sensitive perspectives; and (c) to provide recommendations that support engagement in international placement learning. The World Federation of Occupational Therapists (WFOT) assisted in connecting the investigators and participating countries. Data analyses outlined clear trends related to strengths and gaps in student preparation. Ongoing development of international clinical education resources and partnerships is needed to support dynamic and sustainable global learning in occupational therapy.